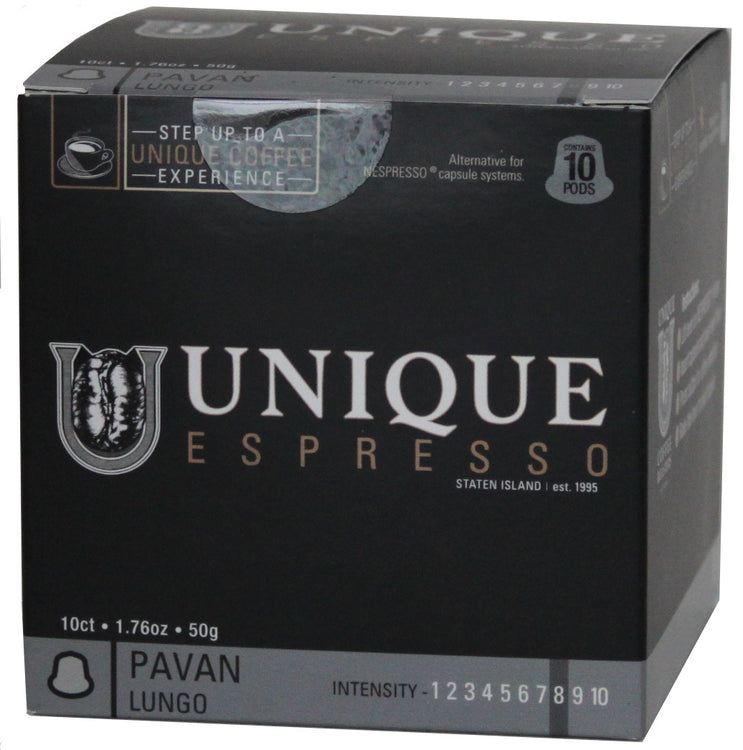 PAVAN
Intensity - 8/10
Origin - Colombia, Indian Monsoon Malabar
Tasting notes - Aromatic, low acidity, sweet and earthy with a
textured finish PAVAN dances with you to a world of yesteryear.
The two coffees in this exquisite blend are roasted independently
and blended post-roasting. We do this to develop each flavor
profile to its true potential.